HEYYYYYYYYYY!!!!!!!!!!!!!!!
WHATS UP???!
I decided to make this news post to recap some stuff i've done so far, and also a couple things in the future!
erm first things first if ya havent read the flipping title....


I GOT 1000 FANS ON NEWGROUNDS!!!!!!!!!!!
It has been a long time coming, but i finally did it!!!! I've been making silly cartoons for almost 4 years...good lord...
but it has been worth it. no doubt.
I've made friends and fans of my work because i just kept making stuff that i think is funny. Because of Newgrounds, I've been in numerous collabs, working with other talented, if not even more talented people than me. It's been, and still is a blast, learning more and more about animation and becoming better and also making more connections and more friends!! It's pretty much all I've wanted since I was like 14.
I am incredibly happy people like my animations and it always makes me smile when i see people actually reacting to my stuff lol
People have reposted my stuff on reddit, instagram, and even tiktok, but honestly, i'm more or less just happy seeing people like my animations and they like it so much that they want to share it with other people.
(well some people did try to take credit for my stuff lol)
sorry i'm ranting now, all i wanna say is thank you for watching my silly things and laughing lol
lets move on to other stuff that's happened to me this year so far :)
GOING UP!!!!!!!!!!
This year I decided to go forward with creating my own little series called Going Up!!
It's something that i've been planning for a while now, and i wanted to make a small animation to mix things up instead of just making one piece content for once.
I got my bud @meulinex to voice the main character, Sushee and I got to work making it
In the end I think it turned out pretty dang good, probably some of my best work to be honest.
If you wanna watch it....WATCH IT NOW!!! NOWWW!! DO IT NOW!!! ITS GOOD!!!!
I do plan to make a longer animation with these fellas in the future!! teeheeee!!!!!!!!!! :))))))))))
NEXT!!!!!!!!!!!!!
"THE DREAMCAST COLLAB"
My bud @Joe-Mega hosted the coolest collab inspired by @RGPAnims collab where we brutally murder a twitter mouse.
we love you ryan <3
WATCH THE DREAMCAST COLLAB NOW!!!!!!!!!!!!!!!!!!!!!!!!!!!!!!!!!!!
NEXT!!!!!!!!!!!!!!!!
HORNY AND CHRIS PICHE
I made a cartoon about my character being horny and I used some audio by @heyopc
heres me being horny!
a little bit later, Chris let me help him out with some thumbnails on his new channel called Chris Piche where he plays pokemon (which is kinda gay, but that's okay.)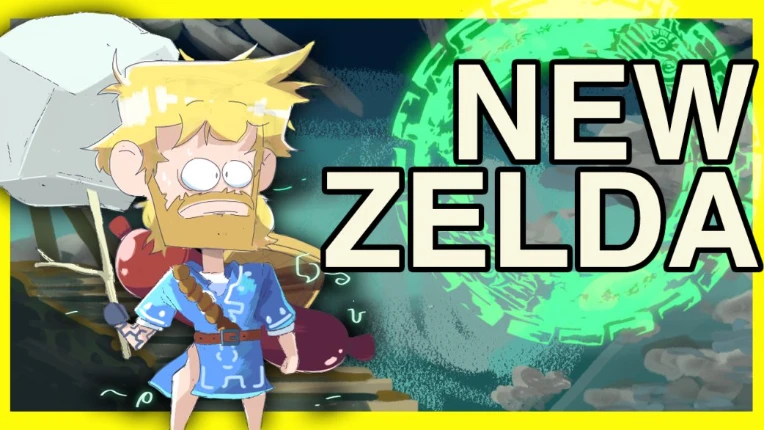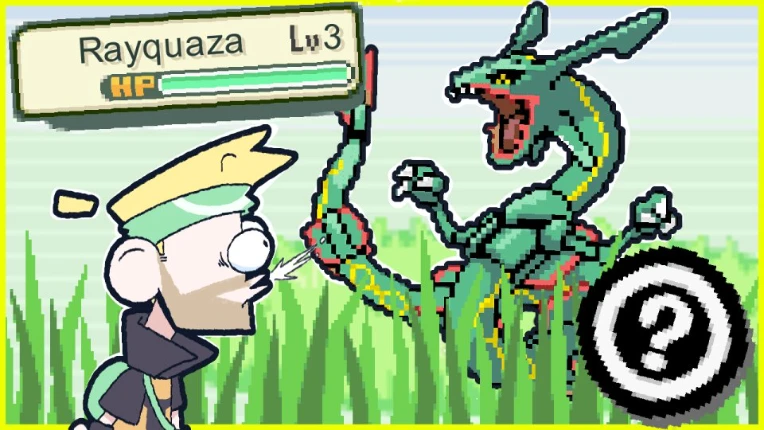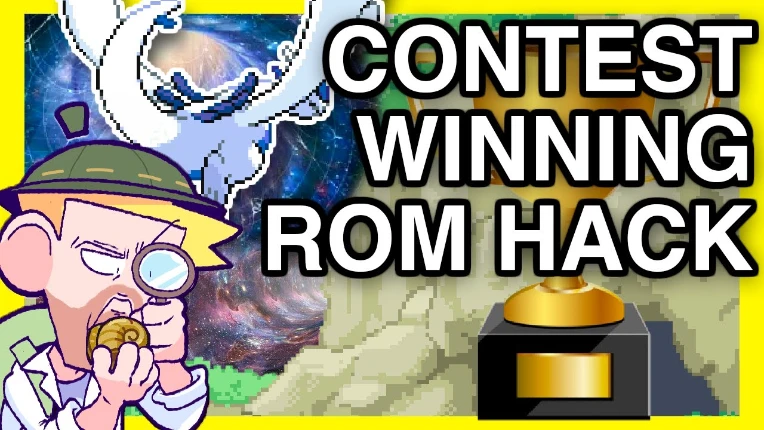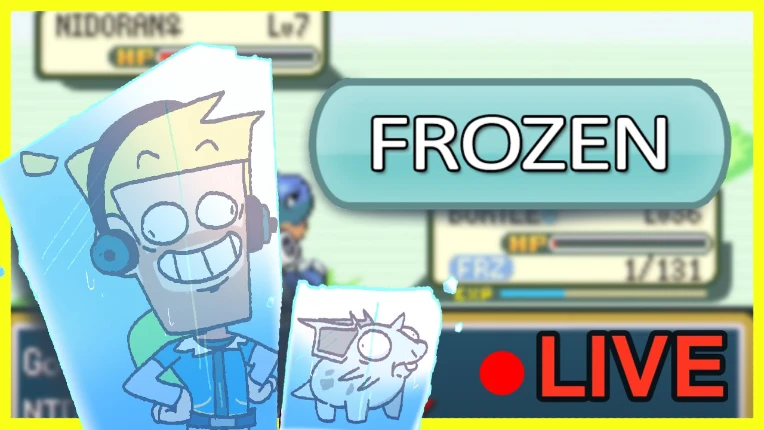 i also made a small animation for him
GO SUBSCRIBE TO HIS NEW CHANNEL NOW!!!!!!!!!!!!!!!!!!!!!! NOW!!!!!!!!!!!!!!!!!!!!!!!
https://www.youtube.com/@chris-piche
TIME TO TALK ABOUT MY ONE PIECE ANIMATIONS AND ONE PIECE RELATED STUFF YAYYYYYYYYYYYYYYYY!!!!!!!!
MY ONE PIECE ANIMATIONS
(AND OTHER ONE PIECE THINGS)
I WAS A ONE PIECE WE ARE REANIMATED COLLAB!!!
It turned out great and it was pretty fun!!! also shoutouts to @waldomileswide for hosting it :)
WATCH IT!!
I MADE A SHANKS ANIMATION!!!! ITS COOL I SWEAR!!
WATCH!!!
I MADE A SMALL ANIMATION ABOUT OBAMA IN ONE PIECE!!!
(based on this) https://www.youtube.com/watch?v=IkO8hTb7hL0
WATCH THIS NOW!!!!!!
AND I MADE A NEW OP BATTLES THIS YEAR!!!!!!!!!!!!!!!! YES!!!!!!! OH YEAH!!!!!!!!!
USSOP VS SUGAR BABY!!!!!!!
WATCH IT NOW!
I'm gonna talk about some future content, and some other stuff.
FUTURE PROJECTS!!!!!!!!!!
erm... honestly not a whole lot.
I'm gonna be making a new op battles pretty soon!!!
heres a small doodle of the contenders!!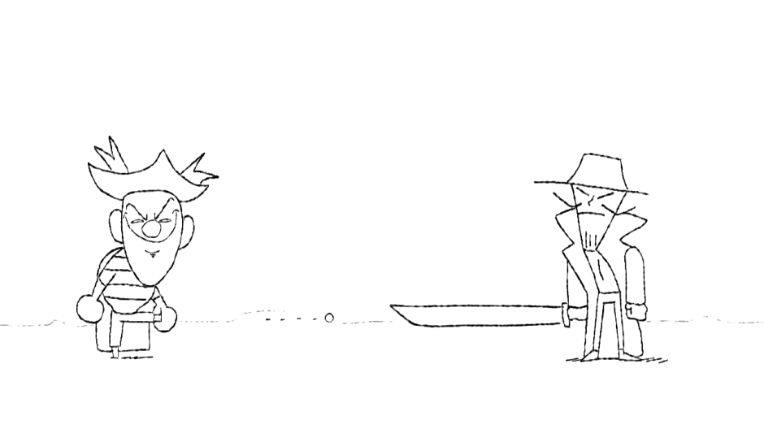 can you guess who there are?
I am also planning on hosting my own hush hush collab somewhat soon ;)
if everything goes well, it'll be one of my biggest projects.
in other news, i got a drawing tablet!!!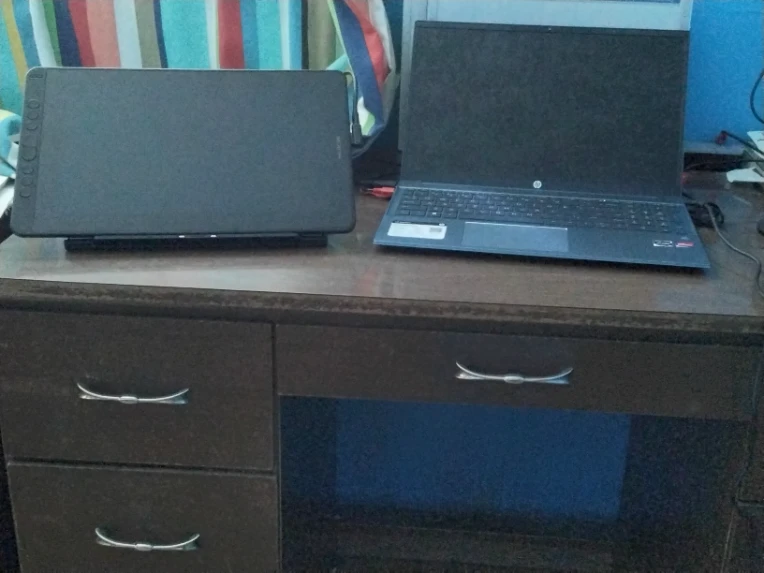 since my computer recently stopped working, i had to improvise a bit.
I'm a little upset about it since i didnt back-up any files on my old computer, but im hoping to somehow get at least some files back.
Right now, I'm trying to learn how to use this dang ol tablet since it's my first one and it's kind of a learning curve and I've been drawing with my finger this entire time lol!!
You may have also noticed I slightly redesigned my character a tiny bit!!!
hes even more stupid looking now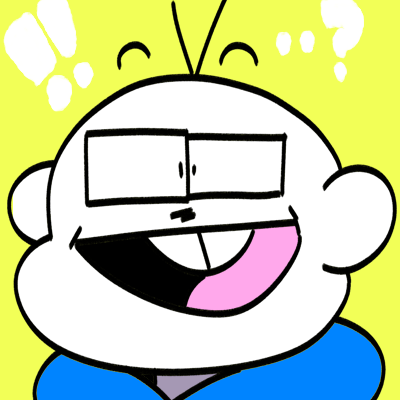 CONCLUSION
I've pretty much already said what I wanted to.
quite a bit has already happened this year, and I'm hoping to keep making cool stuff, and getting better at making cool stuff.
I got plans i promise!!!
the biggest thing i wanna say is THANK YOU!!!!
thanks for liking my stuff
thanks for 1000 fans
thanks for everything
thank you thank you thank you!!!
thank you newgrounds!! you've been very cool to me!! love you!!!! <3
much love,
-Tyro1301